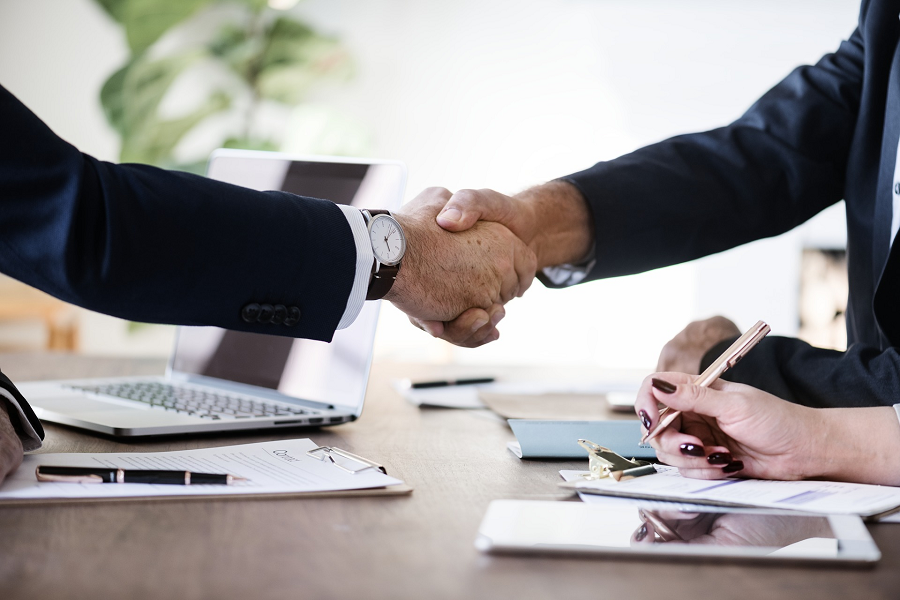 Cyber Security: A Must for any Business
admin, 1 year ago
0
2 min

read
291
A business means a whole lot of projects, client meetings, emails, marketing strategies, and more. You won't ever notice one or more third-party keeping track of everything until someone hacks your system and put all your system, data, and resources at risk. Before sending out those mails, having online client meetings, and everything else, the only thing you should be careful about is the security.
In the world of the internet and devices, no one is safe unless they prepare for it before. Cyber security is the thing that is being embraced by companies to get protection for all those important data. Though there are many commonplace security measures, a business needs better security and monitoring to stay at the top of the game. Get an IT Support Company that can meet your requirement for cyber security.
Business reputation
A business is built upon the trust customers and clients put in. Data breach causes them to question their choice to put their trust in. Every business has sensitive data and, in many cases, this information belongs to the clients and customers. Beaching the data of the company means breaching the client and customer's information. As their data gets stolen or altered, the reputation of the business gets hampered. This scar on the reputation makes a business try to gain trust all over again. The best way is to protect the data as well the reputation through cyber security.
Better website security
A data breach will also drop the server that your website uses. In this case, your site might take minutes to load and none of your potential customers have so much time. A longer loading period can ward away your potential customers causing a loss to the business. Cyber security can prevent these unexpected inconveniences from happening and bring your new customers.
Related posts