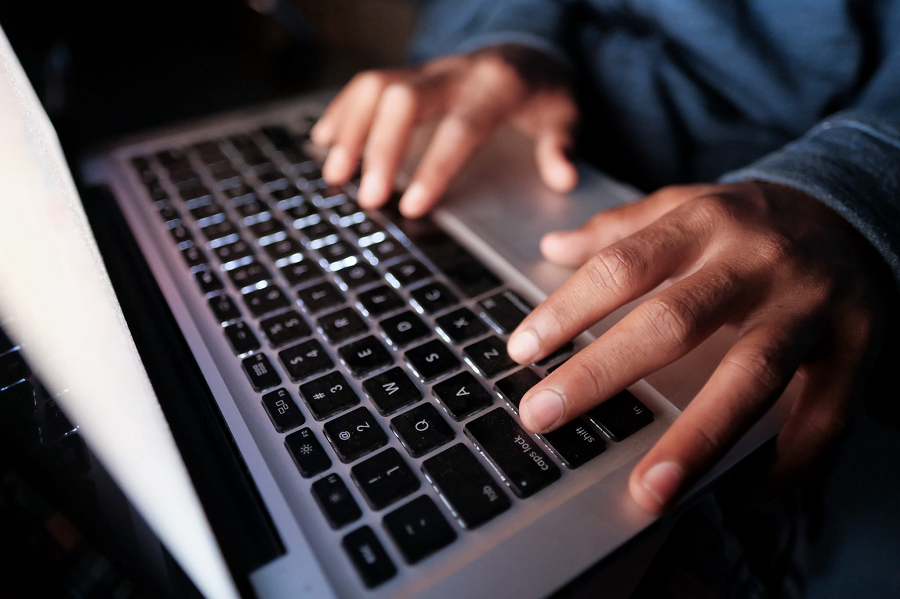 Reasons Why Your Company Needs Strong ID Verification
Tammy Donaldson, 1 year ago
0
3 min

read
156
Businesses enjoy the convenience of technological innovations in running their day-to-day operations. It's incredible how you can deliver quick and effective customer service with just a click on your phone or how fast you can grow your brand on numerous social media channels. And while you're amazed by the endless possibilities of digitization, you may not have given much attention to the risks accompanying them.
Information is priceless in this digital age, and your company might be brimming to the core with precious data cybercriminals would love to get their hands on. Simply putting a password into your online systems is not enough to defend your company from possible cyberattacks. With just how common identity fraud and security breaches are, your business should make strict ID verification mandatory.
What Is ID Verification?
ID verification is an online or offline process involving presenting valid IDs to check a person's identity. ID verification is often used for common transactions such as opening accounts or tax documentation. But just because this verification system is common doesn't mean that it offers little protection. Without it, you're chances of getting hacked or scammed increase significantly.
You can never be too certain in these times. Security is paramount to your company's survival, and a solid identity verification system will ensure optimum protection. Keep reading to learn why your company must use ID verification systems.
Streamline Customer Service
The number of documents people must put up with when visiting e-commerce sites is irritating. Sites often require multiple resubmissions of credit card information per visit or deal with paperwork if they're first-timers—all for protection that may not even be guaranteed. By opting to use ID verification, you can let your customers swipe their government IDs or scan identification documents to eliminate unwanted papers for ordering processes.
Protect And Improve Company Reputation
Businesses are founded on trust, and trust is derived from a sense of security. Customers want to ensure that the information they share with establishments is safe from digital thieves. Having a strict ID verification gives confidence to your consumers that you are keeping their data secure and will, in turn, communicate your company's reliability.
Deter Cybercriminals
The primary purpose of ID verification is for security. Powerful ID verification systems can stay ahead of more advanced cybercriminals eyeing your company's and customer data for self-gain.ID verifications that use biometrics – including facial recognition, fingerprints, and retina scans – add an extra layer of defense against phishers, hackers, and scammers.
Know Your Staff Better
Customers can trust your business more if you know your employees' backgrounds. Staff that may need to work in your customer's home, say, technicians, will be seen as more reliable if you know that they have the right credentials, qualifications, and identification. After all, some of them hold customer data. You should have stricter ID verification for them for assurance.
Compliance
Data protection laws are enacted to defend customer data against cybercrime. If your business fails to meet the criteria for security, you might face legal problems. Establishing strong ID verification systems and additional security measures will ensure regulatory compliance.
authID is an award-winning provider of efficient authentication and security solutions for firms and enterprises. Visit their website https://authid.ai/ or contact +1 (516) 274-8700 for more information.
Related posts