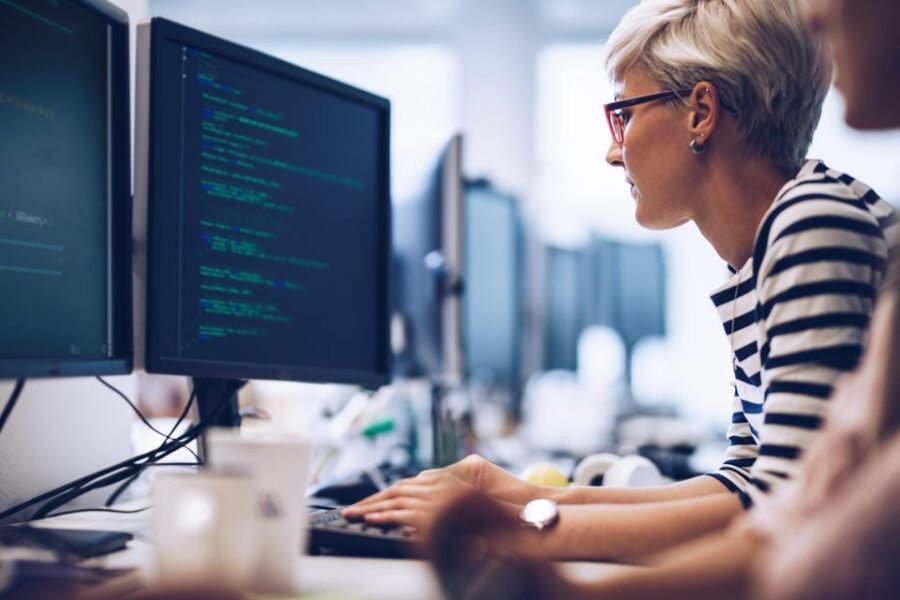 A computer system is similar to an automobile in that it needs routine maintenance. You can have problems if you don't maintain your car. The same principle applies to your information technology structure. Here are six things to remember when you carry out a Windows computer health check.
1. Use Diagnostic Tools
These pieces of software run on computers and give you an overview of the current state of your computer systems. There is the standard software that comes preloaded on your computer (Windows Memory Diagnostics or Apple Diagnostics), but there are many third-party apps that provide additional insights into CPU, RAM, and other terms that relate to computer performance. Diagnostics tools allow you to look at the "underside" of your computer. This allows you to identify the cause of recurring errors or a blank screen. You should be cautious about performing more detailed inspections of your equipment. There may be other issues that you need to discuss with a managed services provider for you to avoid more serious consequences.
2. Perform A Complete System Scan
Although these tools can be foolproof, it is a good idea for a manual security scan now and again. A good antivirus program should be capable of detecting most system threats such as malware, adware, and other malicious programs. It's best to perform a security scan manually, as these tools can't always detect all threats. The scan can take up to several hours depending on the system you have. Therefore, you must allow for some downtime in your busy schedule.
3. Do A Speed Test On Your Internet Connection
There are two possible causes of slow internet connection problems: either your wireless network or your computer system. You can check your internet connection speed on any website to rule out the latter possibility.
4. Make Sure That Your Battery Is Fully Charged
The battery is an essential component of your computer and you need to test it regularly. Windows users:
To open Command Prompt press Windows Key on your keyboard, and the "X" key simultaneously, or click the Start menu and choose Command Prompt.

Start by using the following command: powercfg/battery report.

Enter.

Find out the condition of your battery.
Please read this if you are using a Mac
Navigate to System Preferences in the Apple menu.

Two clicks are required to activate the Battery icon.

Find out the condition of your battery.
5. Malwarebytes Download
Malwarebytes performs a "deeper" scan of malware than most antivirus programs. It is completely free. Download the program from this website and run a scan to identify trojan horses, bots, and malware.
6. Get The Services Of An MSP
Managed services providers (MSPs) monitor your computer systems from remote locations. This allows you to concentrate on the areas of your business that will bring you the greatest success. While an MSP can be costly, managed cybersecurity services will offer many benefits for C-suite executives like you.
You can save money by catching potential problems early.
Reduce downtime by working.

Look for ways to increase production.

Hire a professional to maintain your network, servers, data centers, and systems.

Reduces the possibility of a cyberattack being conducted.
The Last Word
This list includes six recommendations to help you determine the health of your computer systems. It is easy to fix even the most difficult computer problems by working with a Managed Service Provider, installing Malwarebytes, and running security scans. You can also check the speed of the internet, your battery health, and using diagnostic software.
Related posts