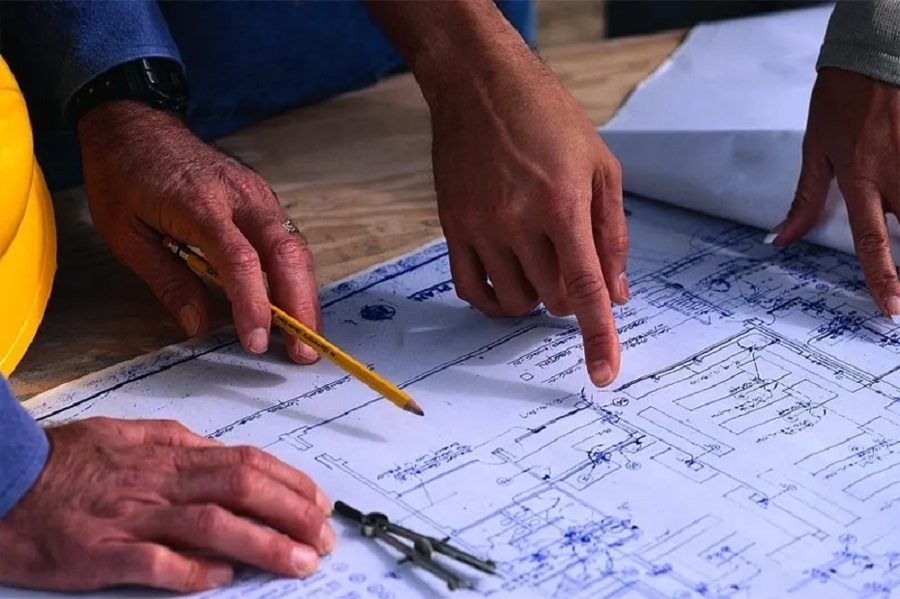 Intelligent Tools and the Challenges of the HR Department
Michael Hall, 11 months ago
0
2 min

read
74
The HR department is one of those departments that scarcely come to the limelight. They silently keep working in the background and help a business thrive. The job of these people is to help the business by recruiting talents and filling skill gaps so that the business can operate properly. HR department basically keeps an eye on all the departments to look for skill gaps as they are responsible for filling them. It is completely their responsibility to make sure that every department's performance is up to the mark and there is nothing that is holding them back. The task is not very easy and constant analysis is needed. All these analysis takes time. When onboarding new talent comes along with it, the task become even tougher. They can get crucial help from AI tools like FlashCloud.
Skill Gaps
Just like Sales Intelligence tools help sales departments with crucial data and analytics, AI-powered tools are capable of helping HR departments as well. The tools can easily analyze the performance of the departments and look for talent gaps. It not only analyzes for the gaps but also analyzes individual talents. It enables the HR departments to ensure proper internal movement when necessary. It helps in making sure that no department is falling short due to skill gap. The job that might take weeks to complete, would be done quite easily as the data will be readily provided by the tool.
New Talents
Fresh talents are required to fill the gaps and carry forward the business. The recruitment process includes steps like reference check that takes time as it requires the reference to answer back. When there is an AI powered tool like Sales Engagement tool for sales department, it performs all these tasks. Gathering valuable data about the candidate and performing the checks will now be an easier task with these tools.
Related posts