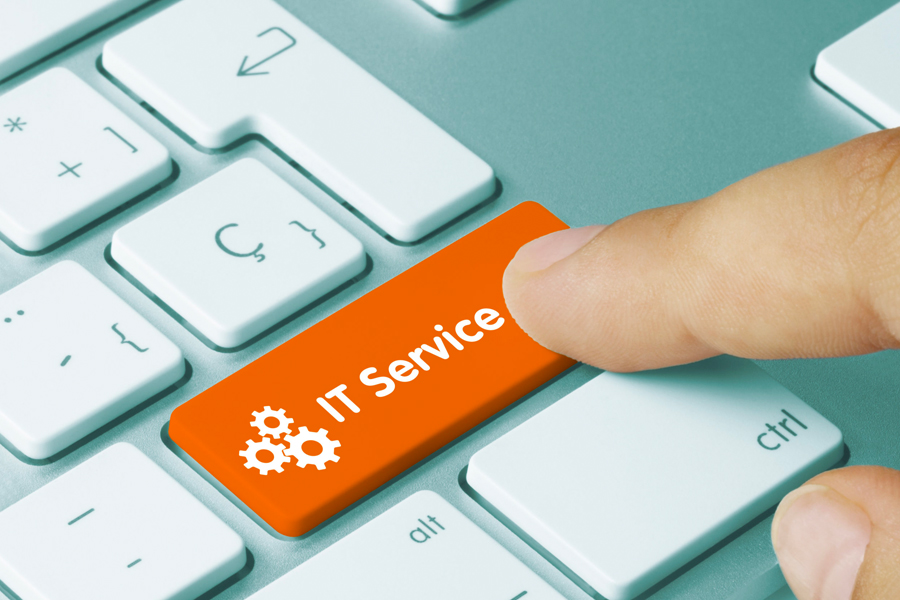 IT Support and Services: What Are They and Are They Worth it?
admin, 2 years ago
0
3 min

read
1025
As the business industry continues to be modernized, it is more needed for every enterprise, big or small, to utilize the technology effectively and efficiently more than ever. Even the most basic IT systems will ultimately require assistance. You might expose your company to disastrous downtimes or potential losses if you do not have a good support system in place. That is why it is a fact that modern technology can be a breakthrough point for many companies, and at the same time, their worst breaking point. 
In some cases, most business owners invest in third-party IT Support and Services to ensure competitive IT services management. IT support and services are any assistance provided by a third party to a particular entity. Having the proper aid in place can help your company run as securely and effectively as possible at all times. High-quality IT support and services may free up time for your own IT department to focus on necessary tasks that provide value to the company rather than routine maintenance or minor end-user issues. Some examples of IT support and services are as follows:
Help Desk/User Support

Data Storage Services

VoIP (Voice Over IP)

Email Services

Security Services

Backup Services

Managed IT Infrastructure
Here are the common types of IT support and services that can help you determine what kind of IT support your business needs.
Monitoring
The most susceptible services are those that handle customer information or require secret credentials to access. Monitoring services can keep an eye on your network and respond fast if tragedy hits. Any active service or program utilized by workers or consumers can benefit from monitoring support.
Design
The most challenging component of maintaining your IT infrastructure is figuring out how to start or scale your IT solutions in response to your company's development. IT design help is another type of support service. This is when a professional or group of specialists assesses your infrastructure in order to assist you in expanding or scaling your IT services as needed. Most IT support companies like  IT support in Orlando may also give long-term maintenance and guarantees for any design they install.
Active Support
Active help is the most prevalent sort of IT assistance. Almost everyone has used active IT help at some point in their lives. Active support comes to the rescue whenever an employee or client requires immediate assistance with a product or piece of software. IT specialists may give real-time support over the phone or via live chat through a helpdesk.
Implementing one of these types of IT support and services can provide your business with countless benefits. It may cut down on downtime and improve employee and consumer engagement with your company regularly.
Specifically, it boosts your business optimization as it lessens IT issues or operational problems. It also saves money by avoiding start-up and maintenance expenditures because you do not have to buy new hardware or hire more full-time employees. Lastly, it guarantees consistency since IT support and services can ensure that your company performs at its best all of the time.
With all these benefits, IT support and services are truly worth it for every business organization. It is necessary for every company, knowing that technology cannot ensure positive returns at all times. But to experience all these promising benefits, you must be critical in choosing the right IT support and services provider for you.
To experience high-quality services and learn more about IT support and services, visit Cyber Command. 
Related posts