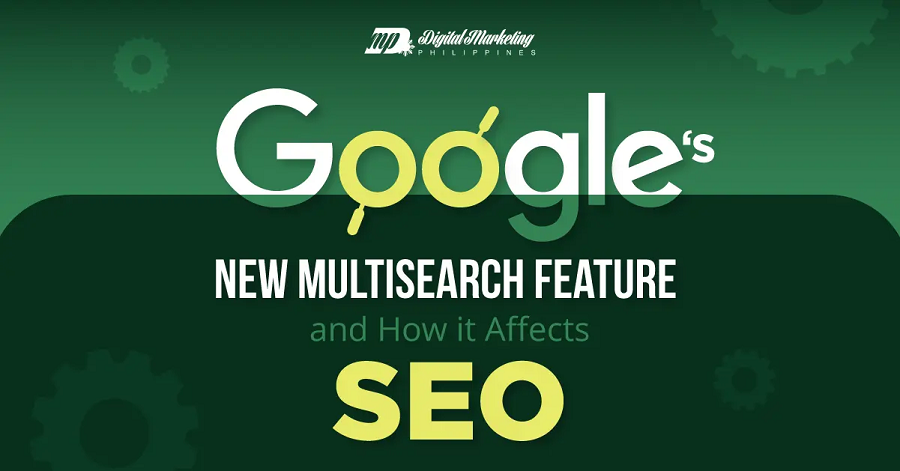 The growth of the digital sphere has provided limitless opportunities for both businesses and consumers. Online platforms have allowed companies to expand their market and efficiently publicize their brands to more prospective clients. Meanwhile, customers are given a chance to look for a particular product or service with just a few clicks on their devices, allowing them adequately compare different options and look for the best possible provider of their needs.
However, even though looking for something through search engines is much easier, there are also some instances when consumers cannot maximize the technology. Not using specific keywords often makes it hard to look for particular brands, especially if it is still not that known worldwide. So, to answer this, the world's biggest search engine introduced a new feature in this platform that would make searching more manageable for countless individuals.
Google's new multisearch feature is a revolutionary innovation in search engines, enabling people to combine text and images to search for goods and services. This can make searches much faster and boost a user's search capabilities. Through the Google Lens app, patrons can focus their inquiries by adding details to the image, such as product size, manufacturer, or item purpose.
If the new multisearch capability of Google significantly improves consumers' lives, it can also greatly affect how organizations market their services online. For example, providers of white-label SEO services might need to reassess their strategies when helping their client institutions improve their online visibility.
Even though industry experts do not see multisearch affecting any existing SEO strategies implemented by various firms, it still means that images might become a crucial component of SEO content moving forward. It became vital for businesses to check whether the photos of their products and services are uploaded to Google Lens or on their websites so that search engines can efficiently locate them.
To learn more about how SEO will be affected by Google's new multisearch capability, check this infographic provided by Digital Marketing Philippines, the leading white-label SEO service provider in the Philippines.
Related posts